ANI International has a worldwide network of over 300 attorneys in all 50 states and 42 countries around the globe. Our results are generally 30-40% more effective than traditional collections agencies, and we offer seamless communication through an online claims system, which offers 24/7 access to all information regarding your claims. All attorneys are bonded and insured for your protection.
We offer a comprehensive collections program that includes:
Preliminary investigation of debtor
Direct collection contact calls
Fully integrated call/letter programs
Person-to-person calls
Pre-litigation visits
Pre-litigation workup to determine suit viability
We also offer full litigation services, including:
Suits
Liens
Judgments
Judgment/Post Judgment remedies
Our success comes from our unique claims process and management system.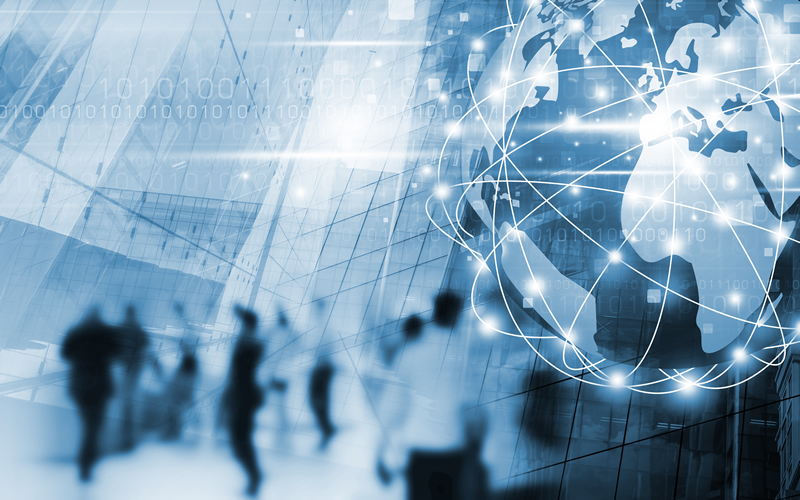 1. Our clients can place claims from any location in the world via ANI's proprietary cloud based network.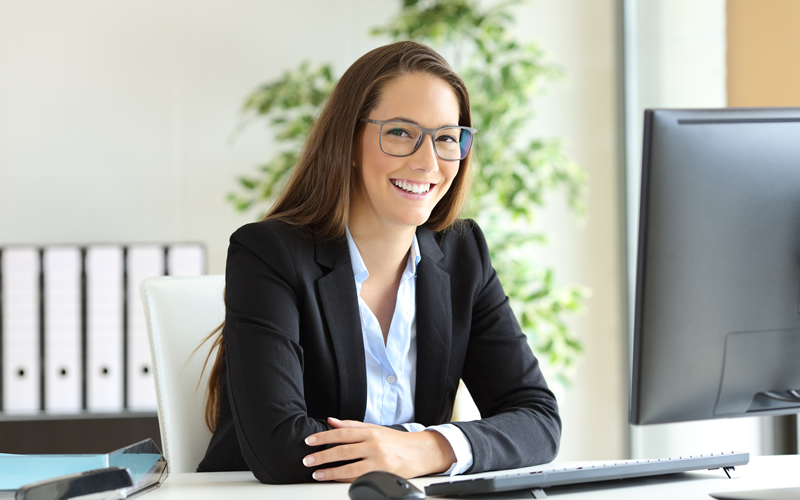 2. The claim is received and processed immediately by a dedicated account executive at ANI Headquarters in Chicago, IL. You have one point of contact for all claims.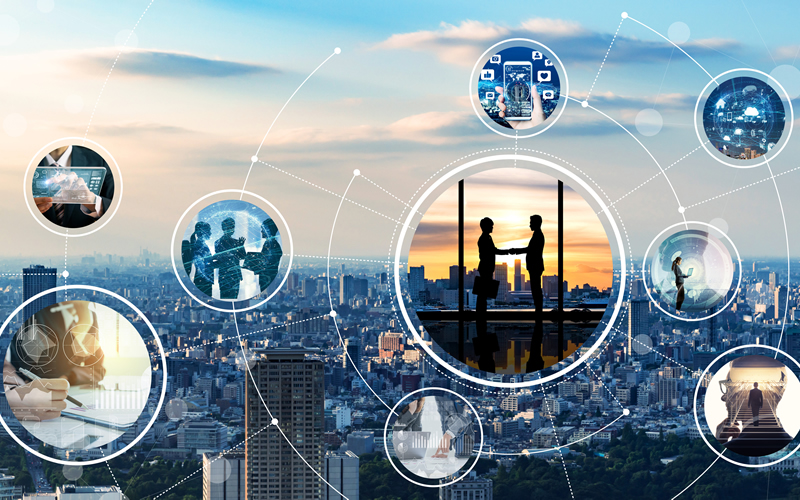 3. ANI securely uploads the claim to our specialized local collection attorneys in any of 300 worldwide locations. Ex: Miami claims go to an attorney in Florida. London claims go to an attorney in London, etc.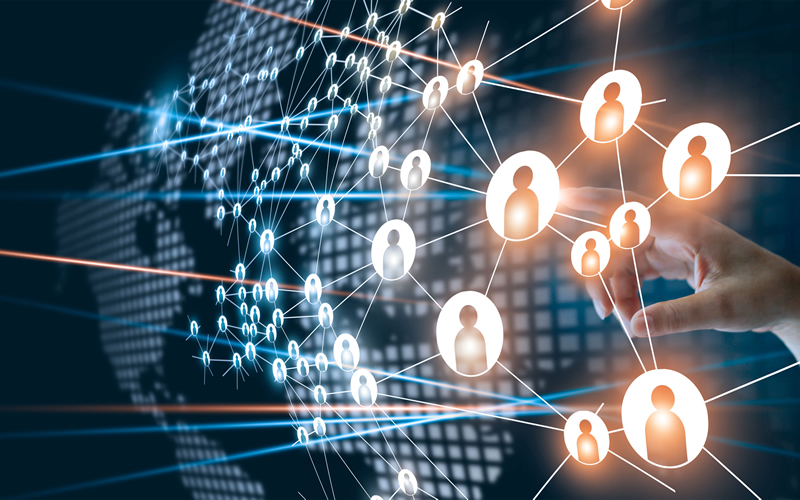 4. The attorney updates ANI's network with new claim details, actions, and resolutions.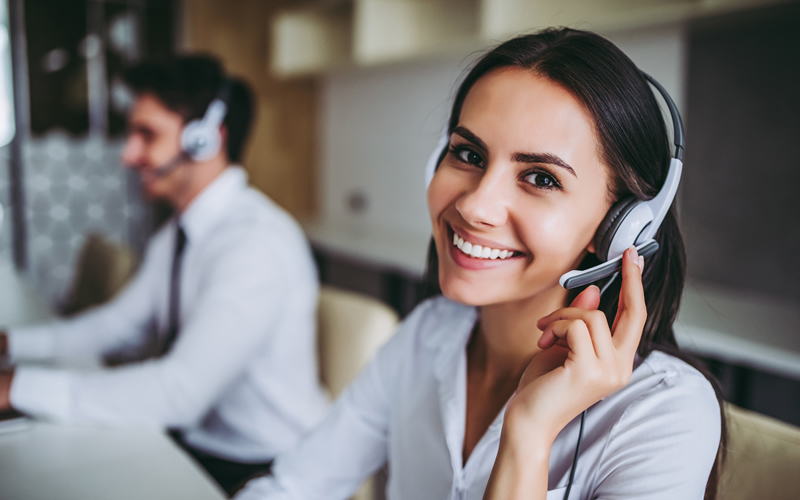 5. ANI alerts clients to status changes of claims in real time, which are also accessible online 24/7.All communication is done through your personal account executive at ANI.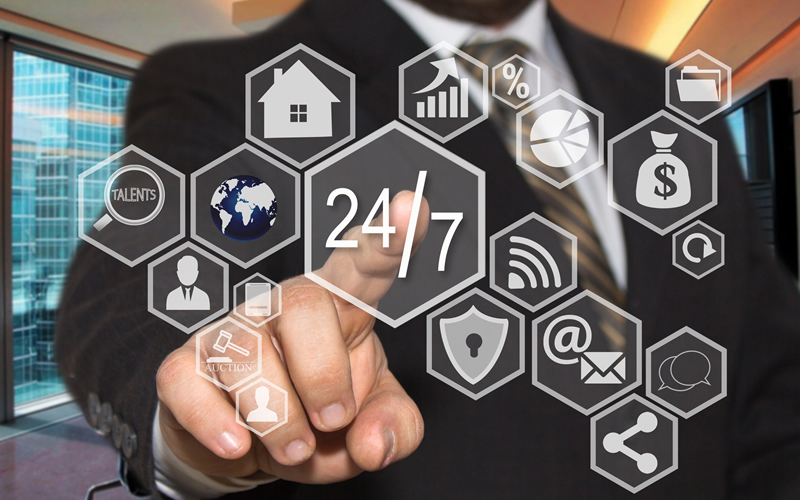 6. Current account status reports are available to our clients 24/7 using our cloud based network.
Your Personal Account Executive
A dedicated account manager handles your entire portfolio. Our experienced account management team has years of expertise representing client interests throughout the receivable process.
Handles all accounts regardless of geographical location.
Works closely with attorneys to speed account resolution.
Is dedicated and responsive to your needs.
Works with you through the entire collection process

Research and pre-investigation process
Selection of attorneys for each claim
Case management
Reporting
Extensive Online Communication & Reports
ANI's proprietary cloud based network makes it easy for you to submit claims, stay updated on progress, and see your results.
All account managers, office staff and attorneys linked to central database
Provides seamless communication, account placement and maintenance
Clients can securely place and monitor claims anywhere in the world
24/7 access to all updates, information attached to claims
Monitor more efficiently
Reporting provides summary view of all accounts, individual claims, and statistical monitoring of collection percentage as well as other options
Reporting available online or hard copy, however you need them
Get Started with ANI
All ANI fees are on a contingency basis.  Click here to contact us and a member of our team will schedule a complimentary consultation.